Credit by Examination | Peirce College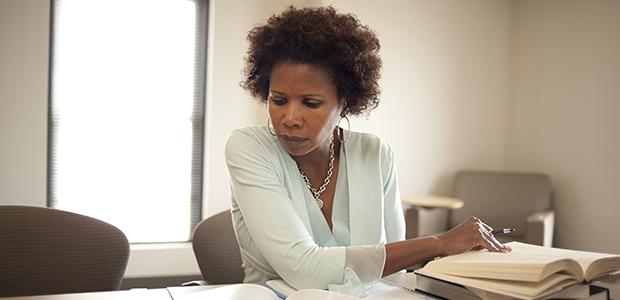 After you enroll at Peirce College, you might be able to apply for Credit by Examination, or "test out" of certain courses. The guidelines you'll need to follow in order to receive Credit by Examination are listed below - keep in mind, that you won't be able to complete the process until you're registered and enrolled in classes at Peirce. Talk with an
Admissions Representative
to determine if this could be an option for you.
Credit by Examination Guidelines:
Obtain prior written approval from your Academic Advisor
You may only take the exam to test out of a course ONE TIME PER COURSE.
You may not test out of a course that you previously completed with a grade lower than a C, an I(Incomplete), or a W(withdrawal)
The non-refundable fee for Credit by Examination must be paid before scheduling the test with your Academic Advisor. If you do not successfully test out of the course, the fee will be credited toward future tuition charges at Peirce College within one calendar year from date of test out.
The Credit by Examination fee should be paid through Student Financial Services.
You must complete the test within the scheduled time and follow test-taking procedures as outlined by the test administrator.
COURSES AVAILABLE FOR CREDIT BY EXAM
ACC 101: Accounting Principles I
ACC 201: Financial Accounting I
BUS 100: Introduction to Business
ECO101: Macroeconomics
ECO102: Microeconomics
FIN 201: Introduction to Finance
HIS 250: Global Cultures I
HIT 100: Medical Terminology
INT101: Introduction to International Business and Cultures
MAT 102: College Algebra