College Level Examination Program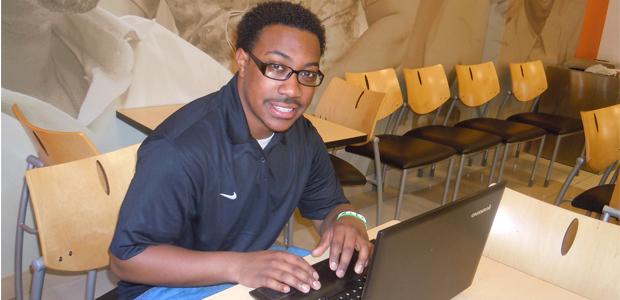 Do You Have Experience That Relates to Your Intended Degree Program?
The College Level Examination Program (CLEP) allows students to test the mastery of college-level material that they've acquired through previous coursework or other, non-traditional, educational formats.

You could earn credit for knowledge you've gained through independent study, job training, internships, professional development and various other circumstances! Peirce College is not a CLEP testing site, however, students can obtain information about local testing sites through the

College Board website

or by calling the College Board at 1.800.257.9558.

At Peirce, we use the American Council on Education's (ACE) recommended credit-granting score to determine eligibility for awarding credits for CLEP exams. Official documentation must be submitted early in the degree program to avoid duplication of coursework, so it is in your best interest to submit documentation during the first 14-week period after you're enrolled at Peirce College.

Have questions about CLEP and transferring credits? Contact an Admissions Counselor at 1.888.467.3472, ext. 9000.

Peirce College reserves the right, in its sole discretion, to allow any student who has passed a general or subject CLEP examination in a subject applicable to his/her program to apply the credits toward a degree at Peirce. These credits will be handled in the same manner as transfer credits. Transfer credits do not impact a student's grade point average.