Defense Activity for Non-Traditional Educational Support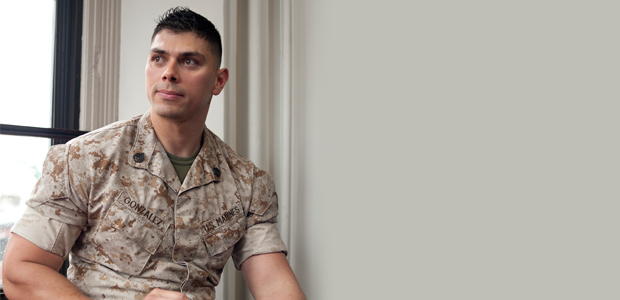 You Could Earn College Credit for Information You Already Know
Originally developed for members of the U.S. Armed Forces, Defense Activity for Non-Traditional Education Support (DANTES) exams now offer college-level credit for civilians too. These standardized tests are administered by The Chauncey Group International, a division of the Educational Testing Service (ETS). You can get exam information and learn more about test centers and dates by visiting the
DANTES website
.
At Peirce, your eligibility to receive credit for courses based on other standardized tests will be reviewed and evaluated on a case-by-case basis based on the American Council on Education's (ACE) standards.
Have questions about DANTES exams and transferring credits? Contact an Admissions Representative at 1.888.467.3472, ext. 9000.
Peirce College reserves the right in its sole discretion to award transfer credits for DANTES credits when applicable to a student's chosen degree program. Transfer credits do not impact a student's GPA.