Portfolio Assessment | Peirce College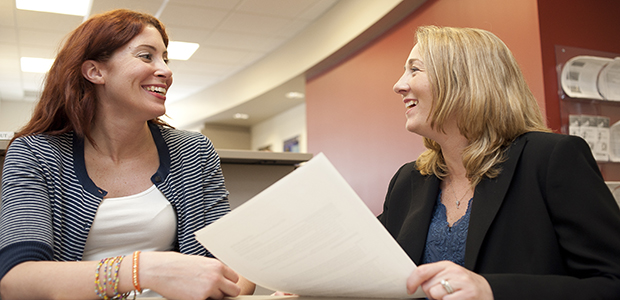 Earn College-Level Credits for Your Experiences
A portfolio assessment provides a way for our students to earn college credits for job-related training and experience, non-job-related training, volunteer work, travel, hobbies, etc. After you enroll at Peirce, you'll be able to apply for Credit for Portfolio Assessment using the following process:
Consult with the designated Faculty Chair/Program Manager prior to constructing the portfolio assessment document.
Provide a personal resumé identifying the job held and specific responsibilities. Credit for Portfolio Assessment may be awarded for currently or previously held jobs.
Submit a reference letter from the appropriate manager/supervisor documenting the nature, frequency, and duration of the portfolio assessment that is related to the course.
Write an essay that demonstrates how the learning objectives for the course have been met by prior experience.
Provide documentation such as job descriptions, certificates, examples/samples of work, awards, performance evaluations, licenses, dates and times of participation in the activity, letters or memos supporting participation, or anything else that would help to prove/confirm work experience.
Credit for Portfolio Assessment will not be applicable to legal specialty courses (PLG & LAW courses) or to health information management courses.
Think you might want to submit a portfolio to get credit for prior experience when you enroll at Peirce? Talk with an Admissions Representative to get more information.