Business Programs Accreditation | Peirce College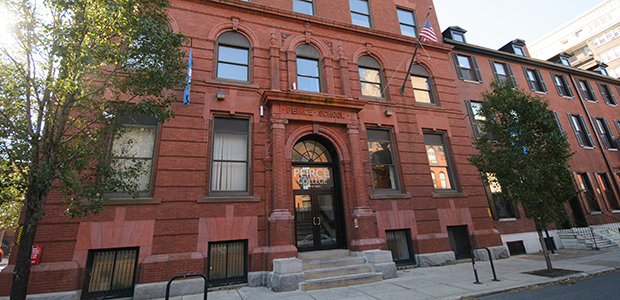 The Peirce College Business Administration program has been accredited by Accreditation Council for Business Schools and Programs (ACBSP) since 1999 and was last reaffirmed in April 2012. The Peirce College Accounting program was one of the first to receive the separate Specialized Accounting Accreditation by ACBSP in 2012. ACBSP accreditation is a "seal of approval" indicative of standards of high quality in the design, deployment, assessment, and continuous improvement of the program, its curriculum, and its processes.
ACBSP is the leading specialized accreditation association for business education supporting, celebrating, and rewarding teaching excellence. The association embraces the virtues of teaching excellence and emphasizes to students that it is essential to learn how to learn. ACBSP acknowledges the importance of scholarly research and inquiry and believes that such activities facilitate improved teaching. ACBSP encourages faculty involvement within the contemporary business world to enhance the quality of classroom instruction and to contribute to student learning.
Our Business Administration and Accounting graduates offer their employers the knowledge, skills, and abilities needed to recognize problems and opportunities, offer solutions, and make effective decisions. Additionally, the ACBSP accreditation standards are based on the Malcolm Baldrige National Quality Award process, the widely-acknowledged business "gold standard" that requires regular reporting on the results of continuous improvement plans.
The following chapters of the 2012 Peirce College ACBSP self-study reports illustrate our commitment to student achievement and the assessment of student learning:
ACBSP accreditation does not pertain to the Human Resource Management program or the Integrated Leadership program.
Promotional brochures provided to colleges via the ACBSP website:
ACBSP "Value of Accreditation" Website
Value of ACBSP Accreditation—Guide to Employers