Career Development Services | Student Career Services | Peirce College
Your Link to the Right People, Resources and Opportunities
The Peirce College Career Development Services (CDS) Center supports your career development by providing you personalized guidance for career exploration, access and success. We provide one-on-one career counseling sessions to help you develop the skills and abilities you need to advance your personal and professional growth and become academically prepared and equipped with the latest business skills to meet employers' talent needs.
As a Peirce student working with CDS, you can expect to receive student career services such as:
A sound understanding of your career competencies, interests, skills and values and use of this information to guide your career choices
Resources and guidance to help you plan your career path
Technology to increase access among people, resources and opportunities
Connections to employers and experiential opportunities
When you enroll at Peirce, you'll be able to take advantage of workshops and events hosted by CDS to enhance the professional development of Peirce students and create networking opportunities with industry experts and employers. Peirce students can also benefit from experiential opportunities organized through CDS such as the Work-Study Program, the Cooperative Education Program, graduate school preparation and the Peirce Job Club.
Our CDS team's goal is to provide exceptional career services that will help Peirce College students set themselves up for success in the working world after their graduation. Our student career services at the CDS Center will assist students with guidance for writing resumes and cover letters that will capture hiring managers' attention. The hiring process doesn't end there, though. Great resumes and cover letters get you in the door, but only an impressive interview will land you the job. Career Development Services helps Peirce students take the next steps in their careers by teaching them how to properly prepare for professional job interviews.
CDS also provides services for employers. Peirce College partners with many organizations across the region to support their workforce development needs. As a specialized institution with a primarily adult-learner student body, we boast a pool of diverse, academically prepared, and focused talent. Through our Signature Career Services we offer many ways for employers to connect with Peirce students and alumni.
Contact Us
Have a question or want to learn more about our student career services? Visit us on campus at the CDS Center located on the sixth floor, College Hall, email us at cds@peirce.edu or call us at 888.467.3472, ext. 9202. The Career Development Services Center is open Monday through Friday, 9 a.m. to 5 p.m. and in the evenings by appointment only.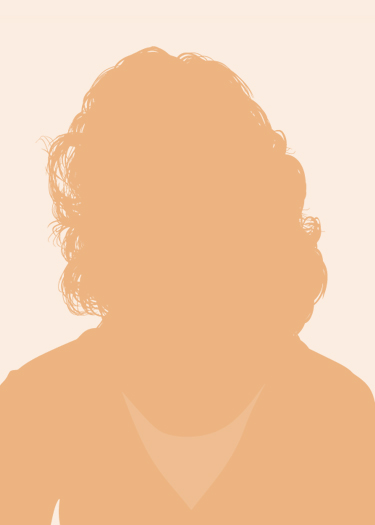 Leslie Ballway
Career Development Counselor
lballway@peirce.edu
Robyn Dizes
Director, Career Development Services
rdizes@peirce.edu