Brown's Super Stores | Peirce College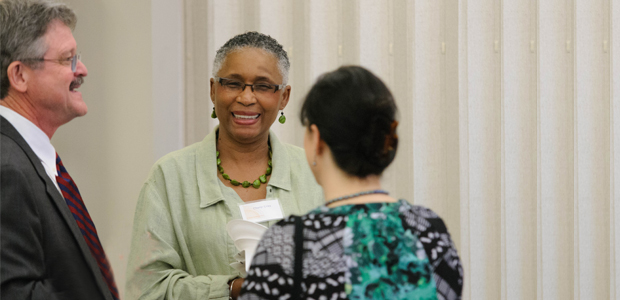 Peirce College provides an exceptional education package for Brown's Super Stores, including a discounted tuition rate for Brown's Super Stores employees, their spouses, and dependents that meet all requirements for admission to Peirce and enroll in a degree program.
To get started, complete the Corporate Partnership Employee Verification Form.
Qualified applicants can look forward to the following benefits of the partnership between Peirce College and Brown's Super Stores:
AFFORDABILITY
25% TUITION DISCOUNT FOR PEIRCE CORPORATE PARTNER EMPLOYEES SPOUSES, AND DEPENDENTS

Numerous grant and scholarship opportunities

Undergraduate application fee waiver for employees

CONVENIENCE

SUPPORT
Have questions about our Corporate Partner benefits? For more information, contact an Admissions Representative at 1.888.467.3472, ext. 9000.