How to Apply to Peirce College | Undergraduate Application Process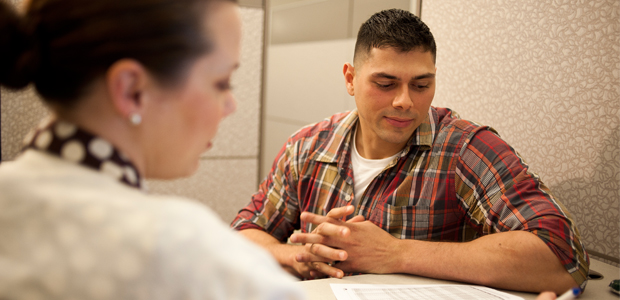 Submitting Your Application Can Be Half the Battle in Going Back to School
At Peirce, we provide you with the handy "My Checklist" (located in the top left corner of the site) to help you keep your admissions process organized. Want to know how to apply for college right now? Here are three easy steps to help you complete the Peirce College Undergraduate Application process:

Peirce College makes it easy to apply and enroll in classes.

Contact us

today to get started with the undergraduate application!