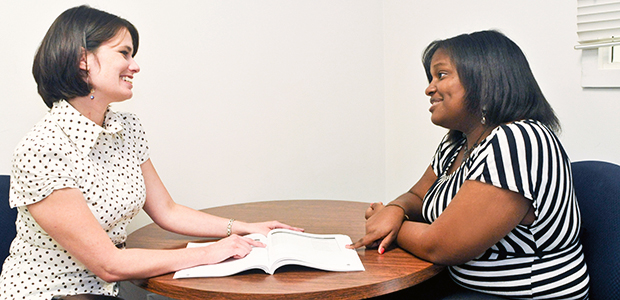 New Around Here? Let Us Point You In The Right Direction.
If you've completed the application process, and you've received your acceptance, you're ready to begin registering for courses. As a new student to Peirce College, you might need some direction. You're in luck! Your Admissions Representative is on hand to help. Just contact your designated
Representative
, and they'll work with you to tailor a personalized schedule to ensure you have a clear path to earning your degree.