Disability Services | Peirce College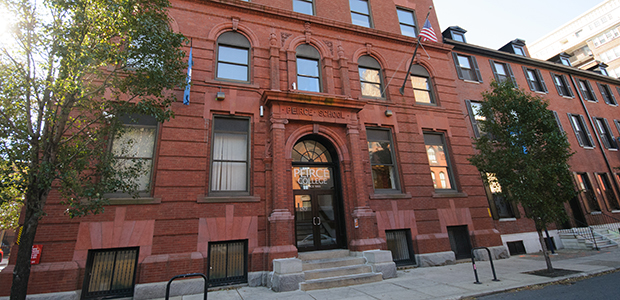 At Peirce, we are committed to ensuring that no otherwise qualified student with a disability is subjected to unlawful discrimination in the context of his/her educational experience. We make certain that students with disabilities are provided equal access to educational and career development programs and student activities.
On behalf of qualified students with learning, physical, and intellectual disabilities of which the College is aware, we will make reasonable accommodations provided they do not impose undue hardships on the College.
If you believe that you require a reasonable accommodation, or have a question regarding educational services, activities, programs or facilities that are accessible to students with disabilities, please contact the Facilitator, Perkins Grant/Student Disability Services Coordinator in the Walker Center for Academic Excellence at 1.888.467.3472, ext. 9251.

All information associated with a disclosure of this nature is confidential, and the College will communicate this information to others only on a need-to-know basis.
The Walker Center also provides tutoring, academic counseling, and workshops and events to enhance your academic journey.
Talk to an Admissions Representative today about the support services you'll receive when you enroll at Peirce.