Transcript Requests | Peirce College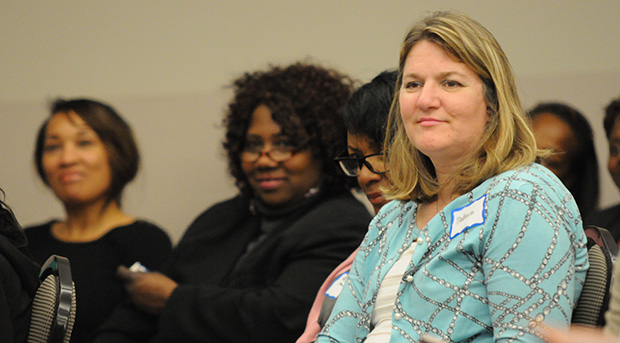 Need a Copy of Your Peirce College Transcript?
For your convenience, Peirce has authorized the National Student Clearinghouse to provide transcript ordering online for a fee of $5. You can order transcripts using any major credit card. Your card will only be charged after your order has been completed.
Transcripts are not printed by the Clearinghouse, but will be transmitted electronically to Peirce College where your request will be processed, normally within 24 hours, by the Office of the Registrar.
Requests by a family member for the transcript of a deceased person should be directed to the Office of the Registrar at 215-670-9380. The request will be honored if proof of death is provided.
To order a transcript(s), please go to the Clearinghouse secure site.
The site will walk you through placing your order, including delivery options and fees. You can order as many transcripts as you like in a single session.
Order updates will be emailed to you. You can also track your order online. If you have any questions or concerns please feel free to contact the Peirce College Office of the Registrar at 215-670-9380.