Federal Aid Programs | Peirce College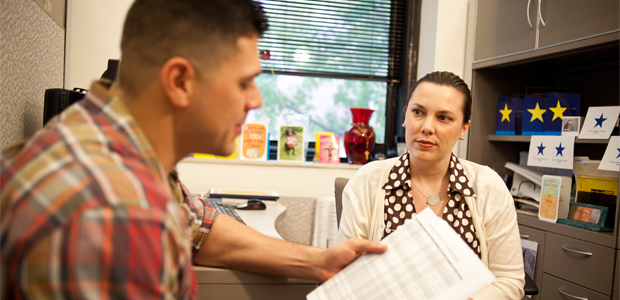 You could be eligible for federal aid for your education.
The Department of Education offers several federally funded programs under the Title IV that include:
Pell Grants

Iraq and Afghanistan Service Grants

Federal Supplemental Educational Opportunity Grants

Federal Work-Study Programs

Subsidized Direct loans

Unsubsidized Direct loans

Direct Parent Loan for Undergraduate Students (PLUS)
Peirce College offers information about grants, loans, and work study opportunities or you can visit studentaid.ed.gov to learn more.
The federal government offers additional sources of aid, including tax benefits for education, aid for military service or for spouses and children of veterans, and more. Find out what types of student aid the federal government provides on their website.