Human Resources Degree | HR Management Degree Online | Peirce College
Wednesday, May 7, 2014 5:34:00 PM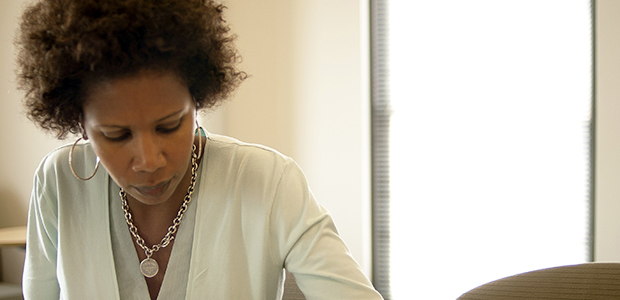 Your Human Resources Degree
Our Human Resources (HR) Management degree program prepares you to play a key role in talent recruitment, development and retention -- all of which play a critical role in business growth. You'll study practical HR management areas, like benefits, compensation and training, and you'll get a strong foundation in business principles, law and ethics to help build your skillset and prepare you for real-world business settings.
Plus, with Peirce, you get flexible courses that fit your busy schedule. The HR Management degree is available online, on campus or through a combination of both.
Peirce graduates of the HR Management degree program become successful strategic partners that proactively manage their company's most important resources. Ready to explore new opportunities in the HR field? Apply today.
Curriculum
Bachelor of Science Degree Curriculum - Minimum Total Credits: 121
INSTITUTIONAL REQUIREMENTS:
Min. Credits
PRC
PRC 100 or PRC 101*
1
BIS 111
Application Software Fundamentals
3
COM 112
Speech Communication
3
COM 312
Practical Reasoning
3
ECO 101
Macroeconomics
3
ECO 102
Microeconomics
3
ENG 101
English Composition
3
ENG 103
Rhetoric and Research
3
HUM 102
Introduction to Ethics
3
HUM
HUM Core (choose 1)
3
MAT 101
Introduction to College Mathematics
3
MAT 102
College Algebra
3
SCI
Science Courses (choose 2)
6
GEN ED
General Education Courses (choose 1)
3
PROGRAM REQUIREMENTS:
Min. Credits
BUS 100
Introduction to Business
3
ACC 105
Accounting for Non-Financial Managers
3
FIN 105
Finance for Non Financial Managers
3
MKT 101
Introduction to Marketing
3
MAT 109
Statistics I
3
MGT 210
Applied Management Concepts
3
HRM 201
Human Resource Management
3
HRM 306
Managing Employment Law
3
HRM 310
Training Development and Design
3
HRM 330
HR Information Systems
3
HRM 350
Human Capital Management
3
HRM 380
Labor and Employee Relations
3
HRM 395
Total Rewards
3
MGT 310
Ethical Leadership
3
HRM 410
Organizational Development
3
HRM 420
Global HR and Diversity
3
MGT 404
Operations Management
3
HRM 450
HRM Capstone
3
SWE 304 or ELE
Cooperative Work Experience or Elective Course (HRM 425 Recommended)
3
ELE
Elective (choose 6)
18
GE ELE
General Education Elective (choose one)
3
Meet Our Full-Time Faculty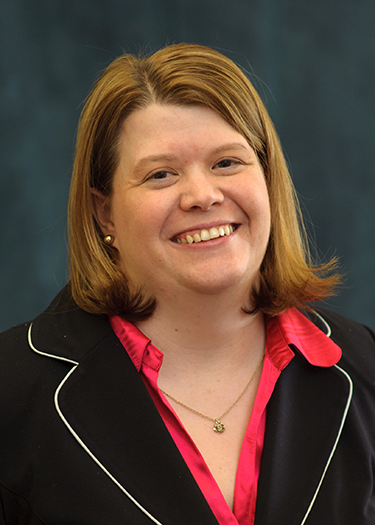 Assistant Professor, Human Resource Management
B.A., Immaculata College
J.D., Widener University School of Law
PHR, Professional in Human Resources
Subject Area: Human Resource Management
khirey@peirce.edu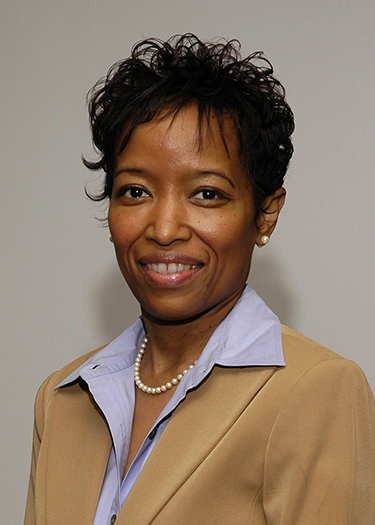 Professor, Business Administration
B.S., Widener University
M.S., Villanova University
Ed.D, St. Joseph's University
Subject Area: Management Leadership, Human Resource Management, Training and Development, Recruitment and Retention, Strategic Management
cglenn@peirce.edu
Careers in Human Resource Management
Our Human Resource Management program prepares you to become a vital contributor to your company as an HR assistant, generalist, specialist or recruiter. Graduates will be prepared to pursue professional and senior professional HR certifications from the Society for Human Resource Management (SHRM).
Apply Today
"There are thousands of employers that have internal HR departments, and many organizations that provide HR resources as consultants – all of whom need quality employees with this type of degree. There are local, national, and international opportunities for graduates of this program."
Assistant Professor, Human Resource Management
Interested in a degree in Human Resource Management? Contact an Admissions Representative and get started with your application. You can also apply using our online application.
---