Student Success Workshops and Events | Peirce College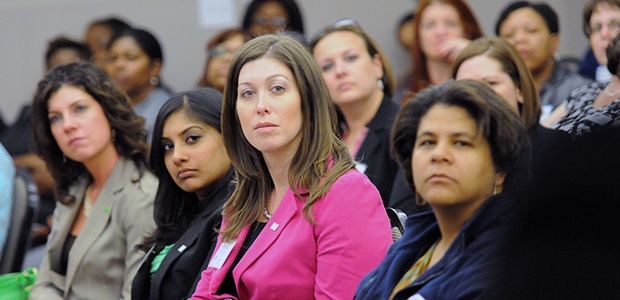 Student Success Workshops and Events
The Walker Center for Academic Excellence facilitates numerous workshops each session that cover topics like time management, stress management, test taking and study skills, success strategies for adult learners, computer skills, career development skills, mathematics and writing skills and more! All in an effort to promote student success at Peirce College.
As a Peirce student, these workshops will be open to you! Workshops are publicized through emails, staff and faculty announcements, and advertisements throughout the college. You'll always know what events are coming up, so you can plan to attend and get the most out of this support service.
The Walker Center also provides several other student success programs including academic counseling, disability services and tutoring services to enhance your academic journey.
Talk to an Admissions Representative today about the support services you'll receive when you enroll at Peirce.