How to Transfer College Credits at Peirce | Transfer Credits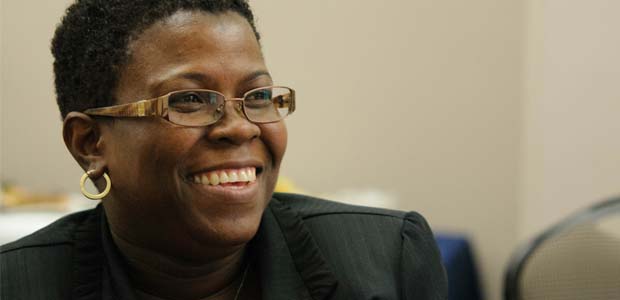 Transfer Credits From Previous College Courses
Peirce College welcomes students who wish to transfer college credits from other institutions. You'll be required to submit your official transcripts from previous schools as part of the admissions process. Credits approved for transfer will then be entered onto your academic record after you've enrolled at Peirce. Non-matriculated students are allowed to take up to 15 credits while waiting for official transcripts and other documents to be evaluated. Students will be notified about final acceptance into a matriculated program after review of official documents.

To understand how Peirce College transfers college credits, please review all of our information below. Peirce College, in its sole discretion, may permit the transfer of college credits using the following criteria:
Accredited Institutions
The institution where credits were earned holds regional or association accreditation or is a candidate for such accreditation.
Peirce College reserves the right to consider transfer credits from non-accredited institutions for courses that are consistent with Peirce College academic standards.
Applicable Courses
The credits earned were from courses that are applicable to the student's academic program at Peirce and are equivalent to courses that Peirce offers.
Grades
The student must have received a grade of C or better for the credits earned.
Credits Earned
The course must have been equivalent to at least three Peirce College credits. When converting quarter hour credits to semester credits, the earned quarter hours will be multiplied by 2/3 to determine semester credits. Each Peirce College three-credit course requires 42 contact or clock hours.
Specialized courses that are time sensitive due to technology changes, e.g. computer courses, can be considered for transfer credit. All technology courses will be reviewed by the Faculty Chair, Information Technology to determine if credit will be granted. Subject to the above criteria, general education and business/legal courses may be transferable regardless of age.
Courses that do not meet the above criteria may be accepted at the sole discretion of the College provided the student wishing to transfer can prove proficiency in the course through credit by examination.