Alumni Events | Peirce College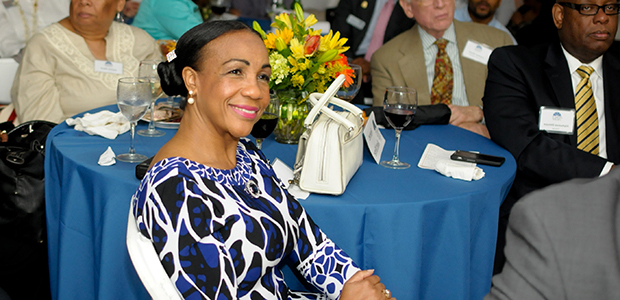 Event Calendar
Saturday, September 12
Peirce 3K Fun Walk
Bring your family and show your Peirce pride with a trip down our very own memory lane! Grab a Peirce map and stroll along our planned route with special stops to visit sites that were once home to Peirce's campus. Complete the route for a chance to win prizes!
A continental breakfast and kid-friendly snacks will be served to all fun walkers at the Peirce campus from 10:00 AM – 12:00 noon. RSVP online.
Schedule:
8:30-9:30 AM – Registration
9:30-11:30 AM – Fun Walk
Registration is $5 for adults, FREE for school-aged children and includes a Fun Walk t-shirt, map, post-walk breakfast at 1420 Pine Street and craft activities for kids. Registered participants must attend to receive their t-shirt and map.
Thursday, September 17
150th Birthday Party
All employees are invited to celebrate Founder's Day and Peirce's past, present, and future under the tent on Carlisle Street. Enjoy great food and drink and grab a photo in our Peirce photobooth.
The party will take place from 5:30-8:30 PM, with a brief cake-cutting ceremony, toast and award presentation at 6:30 PM.
Thursday, November 12
IT Networking Event and Career Panel
Sponsored by IT Student Association, Career Development Services and the Peirce College Alumni Association. The event and panel will run from 5:30 PM to 7:30 PM.
For details and to RSVP, visit the event website.
Tuesday, November 17
Paralegal Networking Event
Sponsored by Paralegal Student Association. The event will run from 5:30 PM to 8:30 PM.
---
Need directions to our Philadelphia, PA campus? Find more information here.