Upcoming Alumni Events | Alumni Calendar at Peirce College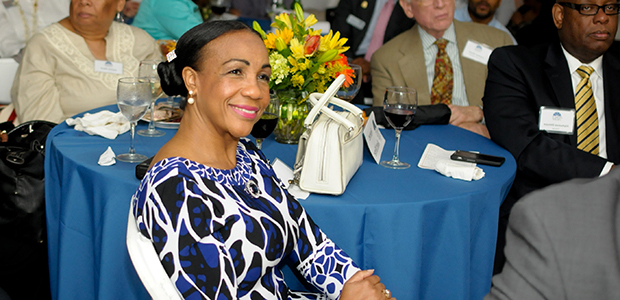 Alumni Events Calendar
The Peirce College Alumni Association hosts a variety of alumni events and programs throughout the year. Alumni events allow graduates of Peirce College the opportunity to meet other alumni and friends, network with those within your career field and even renew friendships with your former faculty members. Are you interested in attending one of our alumni events? Use the calendar below to learn about our upcoming alumni events.
We are in the process of finalizing our 2016 alumni events calendar, so please bookmark and revisit this page for more details as they become available. In the meantime, if you would like to be involved with the Alumni Association, contact alumni@peirce.edu or call 215-670-9003.
---
Need directions to our Philadelphia, PA campus? Find more information here.