Combining Her Passion for the Legal Field & Non-Profit Work: Meet Kim Mosley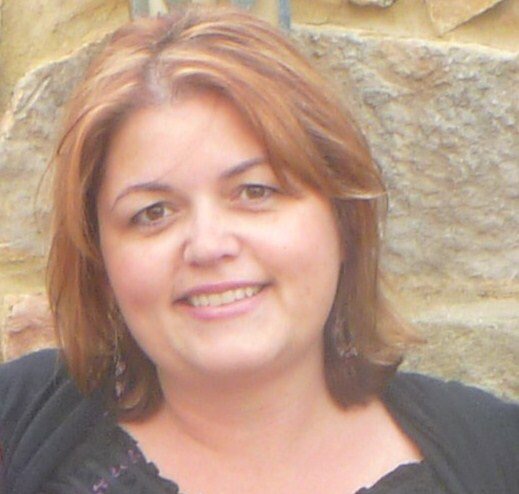 Combining Her Passion for the Legal Field & Non-Profit Work: Meet Kim Mosley
Right after graduating from high school in 1987, Kim Mosley started college immediately to chase one of her biggest dreams – earning her degree. After a couple years into a program, Kim decided she wanted to take some time to prioritize some other parts of her life. Kim got married, had kids, and found herself immersed in the workforce.
After her kids were in high school, Kim finally had some time to think back to her dreams of college and decided it was time to finally finish what she started.
Originally starting at a community college, Kim slowly integrated herself back into college life taking a few classes at a time as she figured out her new path. Kim had worked in the corporate world, but was never fulfilled with the work she was doing. This is when she discovered her passion.
"I worked for 12 years at a mortgage company where I had exposure to the legal department. I worked on various projects with their team and my interest in the legal field started to grow," said Kim. "Unfortunately, after the company downsized, my team was eliminated. This was another reason for me to finally finish what I started."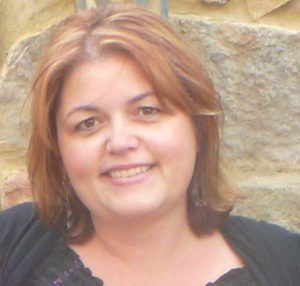 From her new interest in the legal field, Kim soon learned of Peirce College's Bachelor of Science in Paralegal Studies program. "After doing some research on the best places to earn my degree in the legal field, I discovered I really liked what Peirce College's program had to offer. It was very comprehensive and diversified. You were not just focusing on one topic or type of law," explained Kim. "Additionally, I liked the idea of the Peirce Fit® option to choose to attend class online or on campus each week."
Kim quickly discovered beyond the well-rounded program and flexibility Peirce had to offer, Peirce also was able to accept so many of her previous college credits. "I was able to transfer credits not just from my recent community college classes, but also from my first college classes nearly 30 years ago. This saved me a lot of time when earning my degree."
After working hard and finding a balance as a mother, student, and employee, Kim graduated with her Bachelor of Science in Paralegal Studies in June 2017, but not before launching into her next educational adventure.
"As I was approaching the end of my bachelor's program, I decided to apply and take part in Peirce's Grad Scholars Program. This allowed me to take some graduate-level courses during my undergraduate career at the undergraduate price," Kim said.
After earning her bachelor's degree and some graduate-level credits, Kim decided to officially enroll in Peirce's Master of Science in Organizational Leadership & Management (MSOLM) program. She was eager to advance her existing skills even further, and learn new skills to apply to the family-run non-profit.
"In addition to working in the legal field, my family runs The Cathy Miller Cancer Fund (CMCF), an all-volunteer, non-profit dedicated to raising awareness and contributions in support of cancer patients staying at the Hope Lodge, in memory of my aunt. The MSOLM program at Peirce directly aligned with my work and responsibilities for the non-profit."
Unfortunately, about a year into her master's program, Kim's uncle, the founder and executive director of CMCF, passed away. "When my uncle passed away, it created a huge bump in the road. We all had to figure out our new reality while restructuring CMCF and continuing its mission while grieving and dealing with the changes in own lives," said Kim. "Luckily, everything surrounding me personally was aligning with what we were learning in class from emotional intelligence to change management and everything in between. The master's program was able to give me direction during one of the hardest times in my life and career. I was able to take my real life problems into the course to discuss them and find solutions."
No hardship could stop Kim from finishing her next degree. In December 2019, Kim officially earned her Master of Science in Organizational Leadership & Management. Kim currently works as a Paralegal for the New Jersey Department of Children & Families, which she landed after obtaining her bachelor's degree from Peirce. She also continues to work hard for The Cathy Miller Cancer Fund where she seamlessly transfers her knowledge from her master's classes right into her business and work ethic.
Congratulations to Kim on all her successes! Peirce College wishes her nothing but the best as she continues to implement both degrees into her career and life.
© 2022 Peirce College. All rights reserved.