Business Administration Degree Programs Online & On Campus | Peirce
Wednesday, May 7, 2014 5:50:00 PM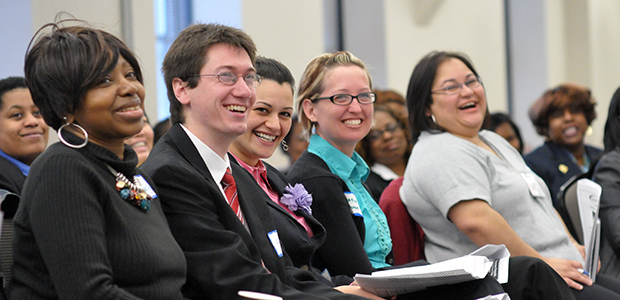 Business Administration Degree at Peirce College
Peirce College has been educating business leaders since 1865. The Business Administration Program at Peirce combines our history of quality instruction with the flexibility to customize your experience to fit your unique interests and goals. You can gain the knowledge and skills you need to advance your career and succeed in an administration or management role by enrolling today. We also provide you with the convenient option of pursuing your business administration degree on your terms.
What does that mean exactly? It means Peirce understands the needs of working adults like you and gives you learning options that work for you. Here at Peirce, you can earn your business administration degree by taking
online classes
from anyplace with an internet connection, by taking them in person at our Center City Philadelphia campus or by opting for a combination of both.
Of course, getting a great business education means more than just being able to take your classes wherever you want. It also means becoming prepared for the career you deserve. Peirce Business Administration degree program graduates become successful strategic partners who proactively manage their companies' most important resources. Are you ready to explore new opportunities in the business world? Apply today.
Concentrations in Business Administration Degree:
Learn about organizational dynamics, effective leadership, business ethics and strategic planning.
Gain exposure to internet marketing, customer relationship management, consumer behavior, personal selling strategies and market research.
Interested in starting your own company or playing a bigger role in a small business? This is the program for you.
Curriculum
The curriculum for an Associate and Bachelor's degree in Business Administration is based on the concentration you choose to pursue. Select a concentration below to view its curriculum:
Meet Our Full-Time Faculty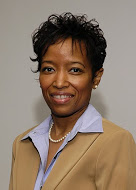 Professor, Business Administration And Co-Acbsp Facilitator
ACBSP Facilitator
B.S., Widener University
M.S., Villanova University
Ed.D, St. Joseph's University
Subject Area: Management
cglenn@peirce.edu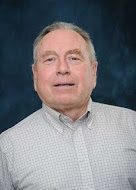 Professor, Business Administration
A.S., Peirce College
B.S., Philadelphia University (formerly Philadelphia College of Textiles and Science)
M.B.A., Lehigh University
D.B.A., Argosy Universityy
Subject Area: Marketing
bcquigg@peirce.edu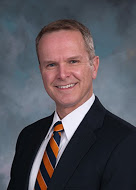 Associate Professor and Faculty Chair, Business Administration
A.A.S., SUNY at Alfred
B.S., Kettering University
M.B.A., University of North Carolina at Wilmington
D.B.A., Wilmington University
Subject Area: Entrepreneurship/Small Business Management
mlschirmer@peirce.edu
Careers in Business Administration
Our Business Administration degree prepares you to make a difference in the work environment and can help open doors to positions in many industries. In the Philadelphia Region, employers likely to hire graduates with a degree in Business Administration include The City of Philadelphia, Comcast Corporation, The Philadelphia Zoo and many other small and mid-size businesses.
Graduates of the Business Administration Bachelor's program can continue their education toward graduate degrees in a variety of disciplines, like Organizational Leadership & Management, Business Administration and Law. Or you can pursue professional certifications in fields like Supply Chain Management, Project Management and Management Consultancy.
Apply Today
"Students who succeed in the Peirce Business program are self-motivated, desire practical knowledge, skills, and abilities, and hold themselves to high standards of excellence. It is critical for Business Administration students to manage their time effectively and to be good stewards of the needs of work and family."
Mike Schirmer
Assistant Professor & Faculty Chair, Business Programs
Interested in a degree in Business Administration? Contact an Admissions Representative and get started with your application.
You can also apply using our online application.
---